Overflow Family Ministry Mission Trip 2018
Jul 25 2018 - Jul 29 2018
Houston Area, Tx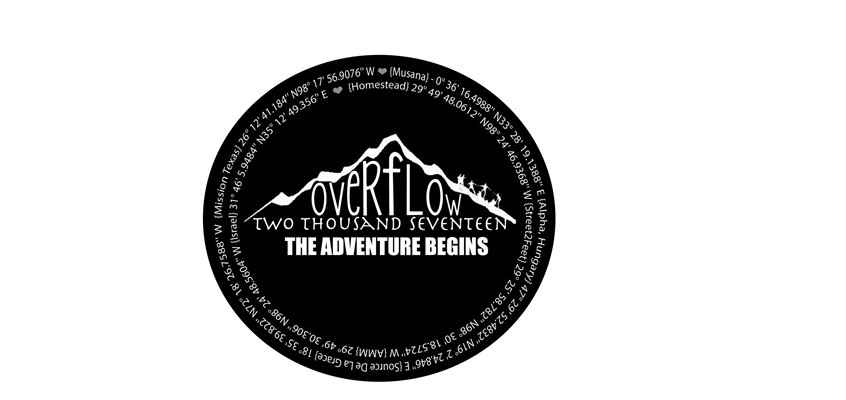 Opportunity Overview
We are partnering with Bayou City Relief and other local ministries to minister to families and communities impacted by Hurricane Harvey. 
Cost is $325 for first family member, $300 for second, and $275 for every family member 3 or more. Registration is open to adults, teenagers, and families with children who are elementary aged. 
Stories Tell your story
No stories have been posted for this opportunity yet.
Cost: $325.00 due 7/15/2018
| Milestone | Amount | Due Date |
| --- | --- | --- |
| Deposit | $100.00 | 3/18/2018 |
| Payment 1 | $100.00 | 4/15/2018 |
| Payment 2 | $125.00 | 7/15/2018 |
| Name | Description | Location | Date | Required? |
| --- | --- | --- | --- | --- |
| Team Meeting #1 | | The Family Life Center | Feb 4 2018 11:00 AM - 12:00 PM CST | Yes |
| Team Meeting #2 | | The Family Life Center | Mar 4 2018 11:00 AM - Feb 4 2018 12:00 PM CST | Yes |
| Team Meeting #3 | | The Family Life Center | May 6 2018 11:00 AM - 12:00 PM CDT | Yes |
| Team Meeting #4 | | The Family Life Center | Jun 17 2018 10:30 AM - 11:15 AM CDT | Yes |
| Team Meeting #5 | | The Family Life Center | Jul 1 2018 10:30 AM - 11:30 AM CDT | Yes |
| Team Commissioning | A chance for our community to pray and send us out- followed by a lunch together as a team. | Sanctuary/The Family Life Center | Jul 22 2018 11:00 AM - 2:00 PM CDT | Yes |
| Form | Description | Due Date | Required? |
| --- | --- | --- | --- |
| Medical Release Form | Please fill out and turn in to Trip Leader | | Required |
Similar Opportunities